Healthcare Career Training Programs:
Online Courses & Financial Assistance Available!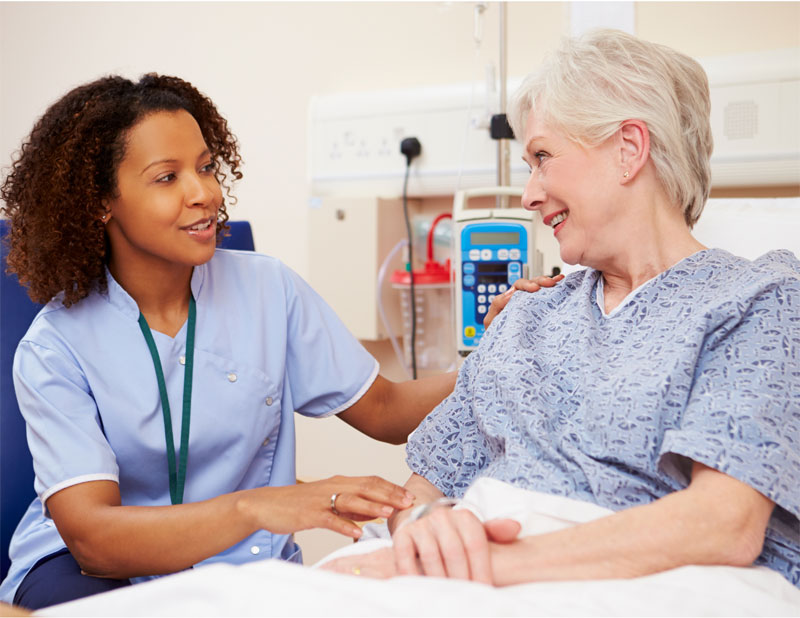 The Licensed Nursing Assistant Program (LNA) is comprised of 110 hours of theory and clinical hours. We offer LNA In Person Classes, and also LNA Blended Classes (part online) . This program will provide you with basic nursing skills to prepare you, and set you up for a successful career in healthcare!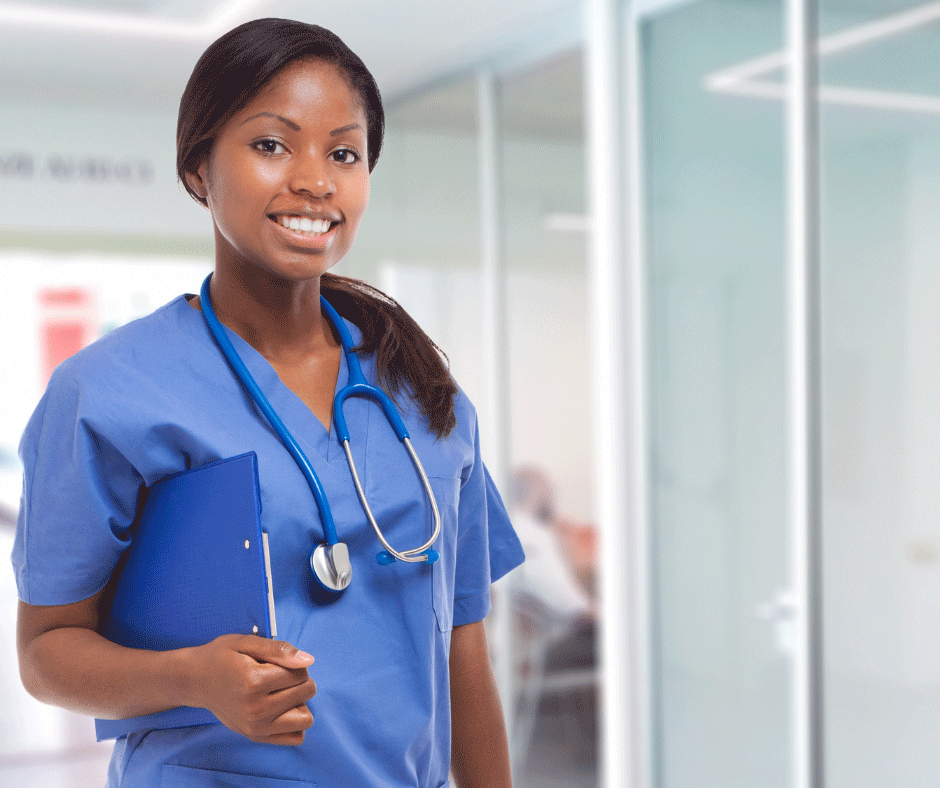 Becoming a Licensed Practical Nurse at LNA Health Careers prepares you for a career in a fast-paced healthcare environment. The Practical Nursing Training program incorporates classroom learning with simulated clinical activities in our lab along with a robust clinical experience to prepare you for a successful entry into the healthcare workforce. With a high demand in New Hampshire for LPNs, there is no better time to start than today!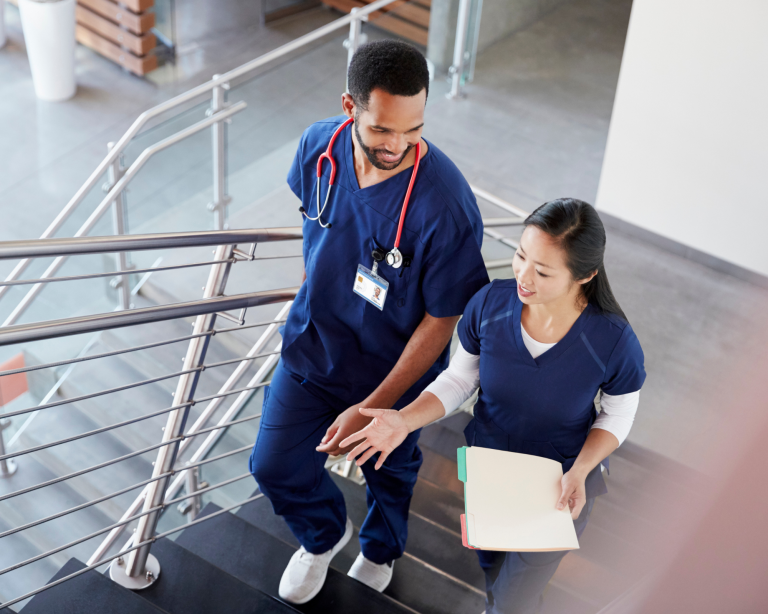 Stack your courses into a single program and earn four industry certifications: LNA, EKG, PHL, and BLS. This intensive six-week program is filled with professional and practical hands-on clinical experiences that will prepare you to work as a skilled allied healthcare provider in a variety of healthcare industry settings.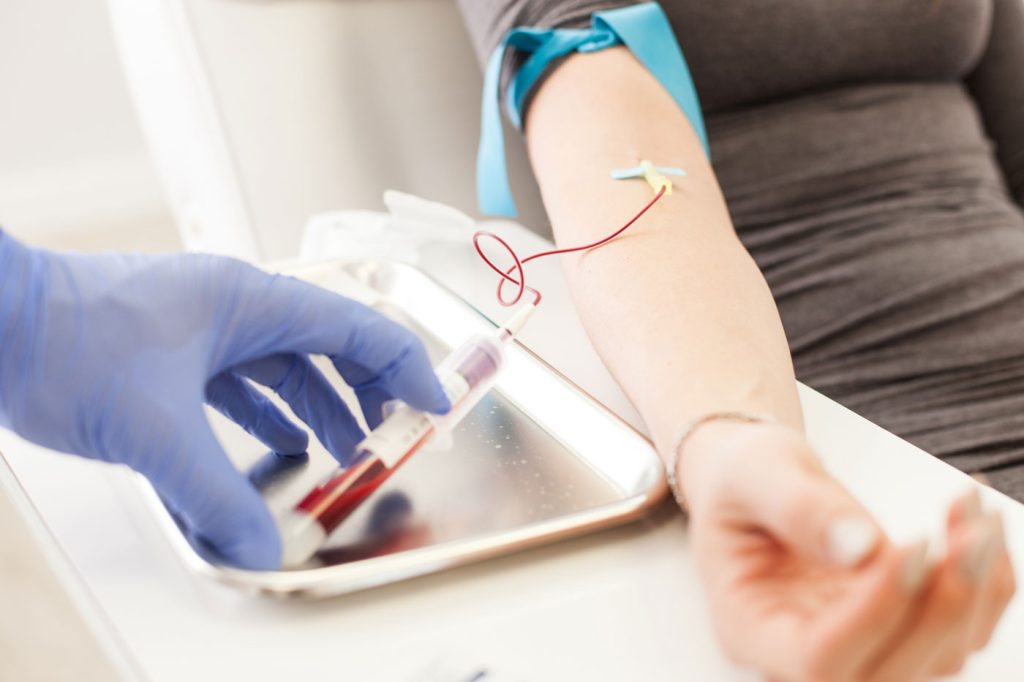 PHLEBOTOMY & PHLEBOTOMY REFRESHER
Our phlebotomy program will allow you to do blood draws and includes an externship for skill development. This program includes 90 hours of training and will leave you feeling confident and prepared.
PHLEBOTOMY REFRESHER COURSE: After students complete the refresher course they will have the competence and confidence to reenter the Phlebotomy field having been tested for competence in the skill of performing venipuncture.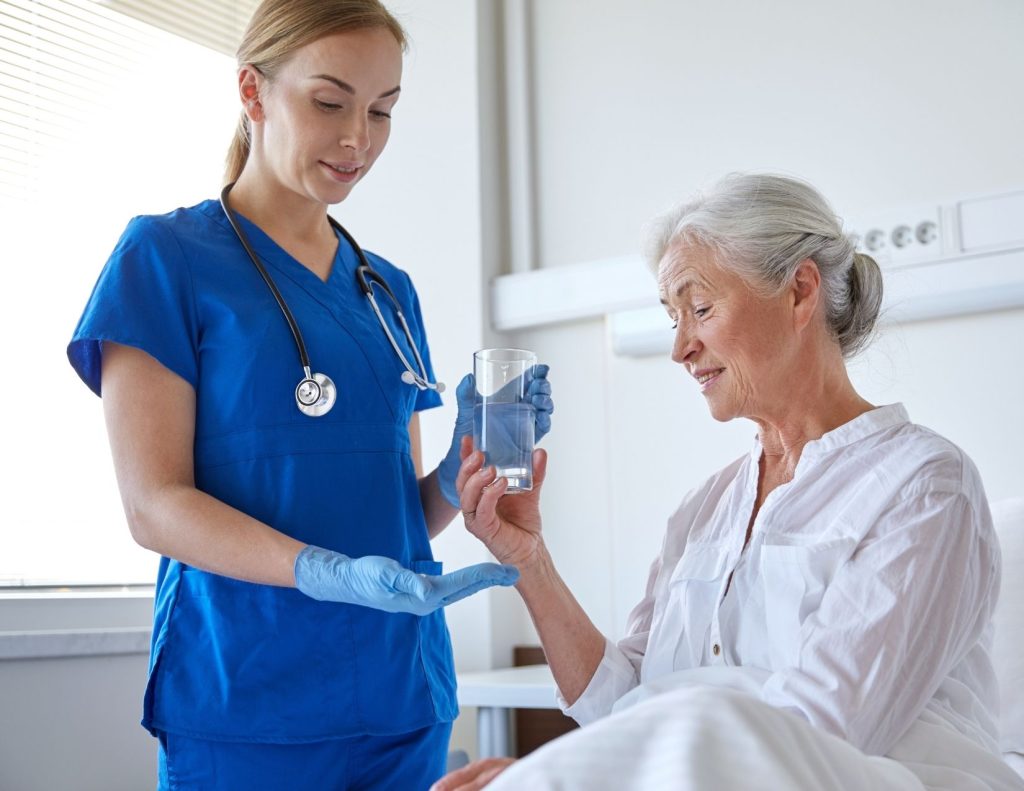 Our Medication Nursing Assistant program (MNA) will give you the training necessary to work alongside an LPN/RN and pass medications to stable patients. This 60 hour program requires 2 years worth of full time LNA work within the last 5 years and 2 character references from past/current employers.
Give the gift of education! Gift Certificates now available!
100% tuition reimbursement is available through the State of NH for all private pay LNA students.  Private pay is any student who pays for the course without using a grant, scholarship or VA funding. Once a license has been received, and employment secured in a long term care facility in NH, the student can then submit their receipt for reimbursement. We provide directions on how to apply for reimbursement to all eligible students once they have paid in full. Full time, part time and per diem positions all qualify for reimbursement. You can apply for reimbursement your very first day on the job, there are not any terms in place requiring you to work for a specific amount of time. If you have questions about the reimbursement program, please contact the Admissions Office.
If you are receiving funding through a scholarship, grant, employer or other 3rd party agency an authorization in writing from the sponsor will secure your seat in class.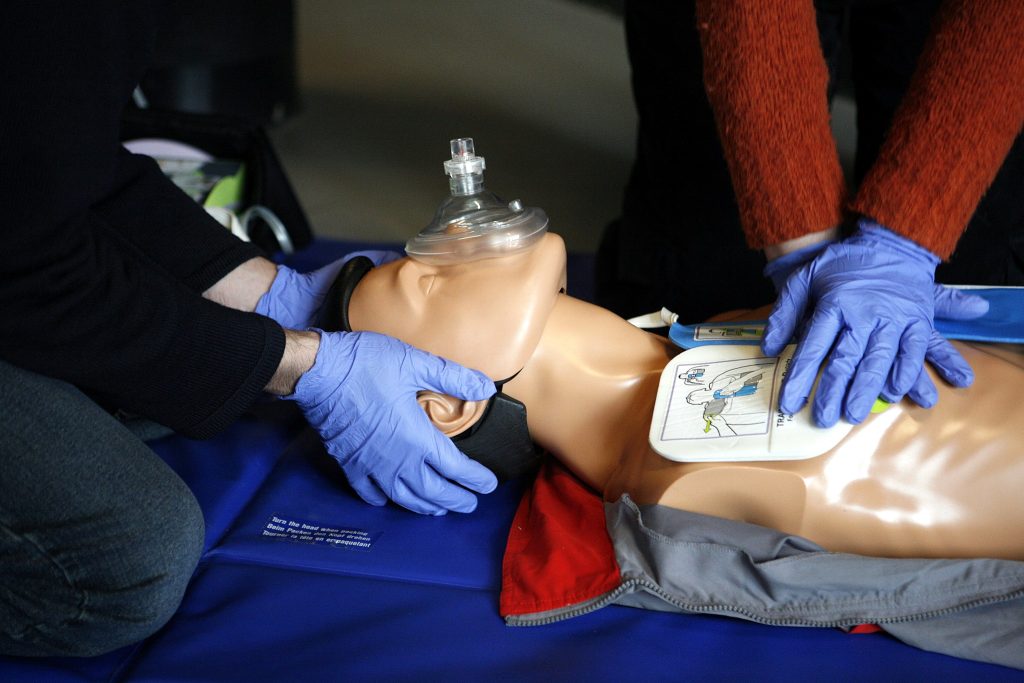 Our certified CPR instructors will teach you how to give life saving CPR! Your CPR certification card will be good for 2 years and we offer renewal classes as well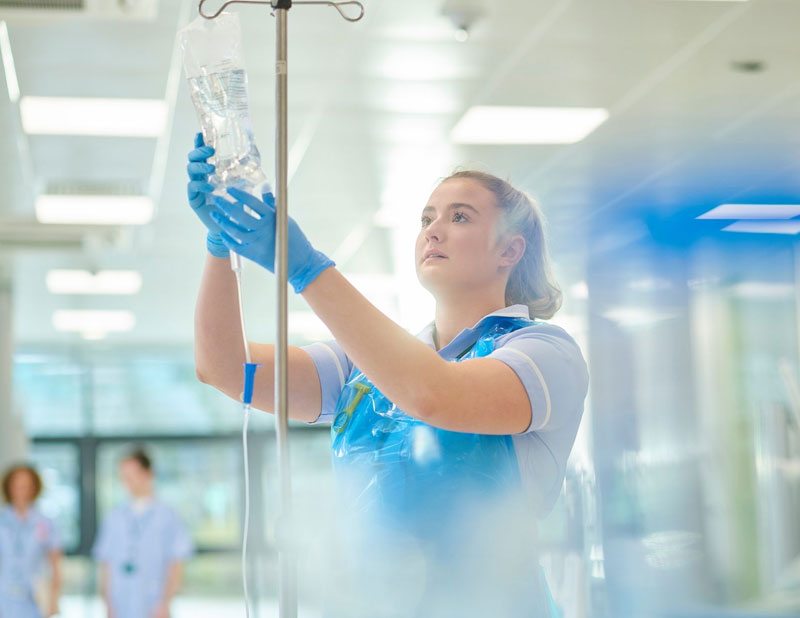 Our 32-hour IV Therapy Education Program is comprised of 28-hours of didactic that is currently available through our INFUSION KNOWLEDGE UNIVERSITY online platform, which is then followed by a 4-hour hands-on simulated IV skills lab. We travel to healthcare facilities to provide this class as needed!