Quality Heath Careers Training in New Hampshire
Kerri Dutton, RN, is a masters prepared nurse with a focus on education and leadership. Kerri has an accomplished career as Director of Nursing for over 25 years in the long-term care industry. Prior to becoming an RN, Kerri started her career as an LNA in 1992. After working 9 years as an LNA, Kerri went on to become an LPN. As an LPN Kerri worked in Massachusetts and New Hampshire. Kerri worked in acute care and dialysis in addition to her fulltime position in long term care. Kerri now is focusing on education of nursing assistants, directing LNA Health Careers, the premier LNA education site for almost 20 years in New Hampshire!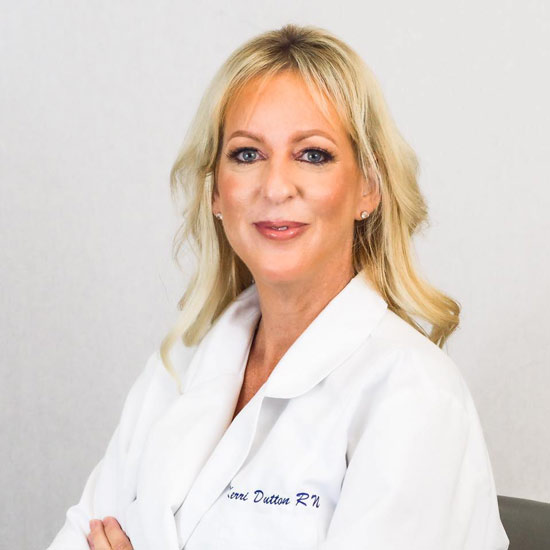 Kerri Dutton, RN
Owner & Director of LNA Health Careers
Melissa Smith is an RN with a master's degree in nursing education. Her route to get here was not an easy one. Melissa took her first LNA class in 2003, and she was unable to complete this class. In 2005, she tried once more and succeeded in earning her LNA license. This sparked her drive for advancement in nursing. She took the next step to enroll at Lakes Region Community College where she graduated with her ADN, and began working as a long term care nurse. As her journey continued, she went back to school at Southern New Hampshire University, she graduated in 2016 with her BSN in Nursing Leadership. During Melissa's nursing career she quickly rose to the management role. After receiving her MSN in from SNHU, she left the long-term care setting to try out acute care as a floor nurse on a geriatric med surg unit, she then applied to an open management position and was hired as the manager for that unit and a geriatric psychiatry unit. Today, Melissa is the LPN Program Director here at LNA Health Careers. Melissa has a passion for learning and helping others achieve their goals. In her spare time Melissa enjoys participating in events for Veterans. She loves spending time with her 3 children, husband, and all of her animals!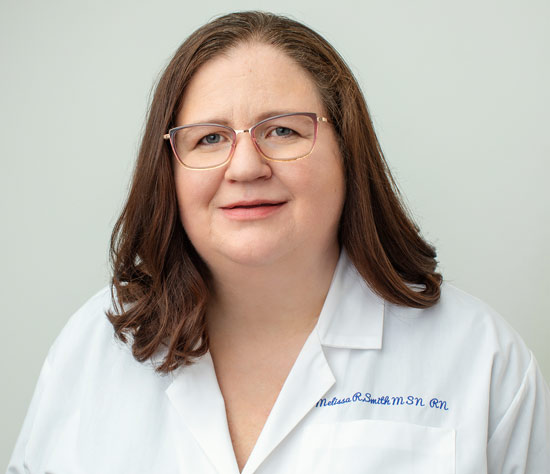 Melissa Smith, RN, MSN
LPN Program Coordinator
Melanie started her career as a medic in the military and is a United States Air Force Veteran (she served in the Gulf War). She also started an in-home daycare so she could spend time and care for her children. Then she returned to the medical field as an LNA, while attending nursing school. She has worked in orthopedics, dermatology, oral surgery, hospice, hospitals, long-term care, and home care, which she never loved until she started at LNA Health Careers. Her passion for nursing returned. She began as an instructor and is currently the Assistant Program Director. She loves that she still gets to teach. Her students and co-workers make it the best job she has ever had.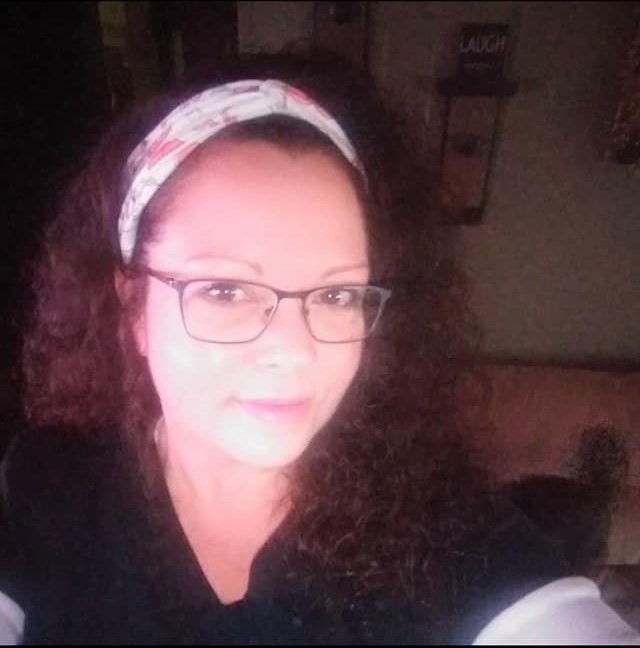 Melanie Champagne
Assistant LNA Program Director
Tammy Wright is a licensed nurse in both Massachusetts and New Hampshire with a certification in teaching LNA classes. In 1993 she received her CAN through Nashoba Valley Technical High School and in 1995 graduated from St. Joseph's School of Nursing and became an LPN. Tammy has worked in local nursing homes, hospitals, and currently works as a school nurse in special education at a NH High school & teaches LNA classes evenings and weekends. In her free time, she enjoys spending time with her family, friends, and her puppy!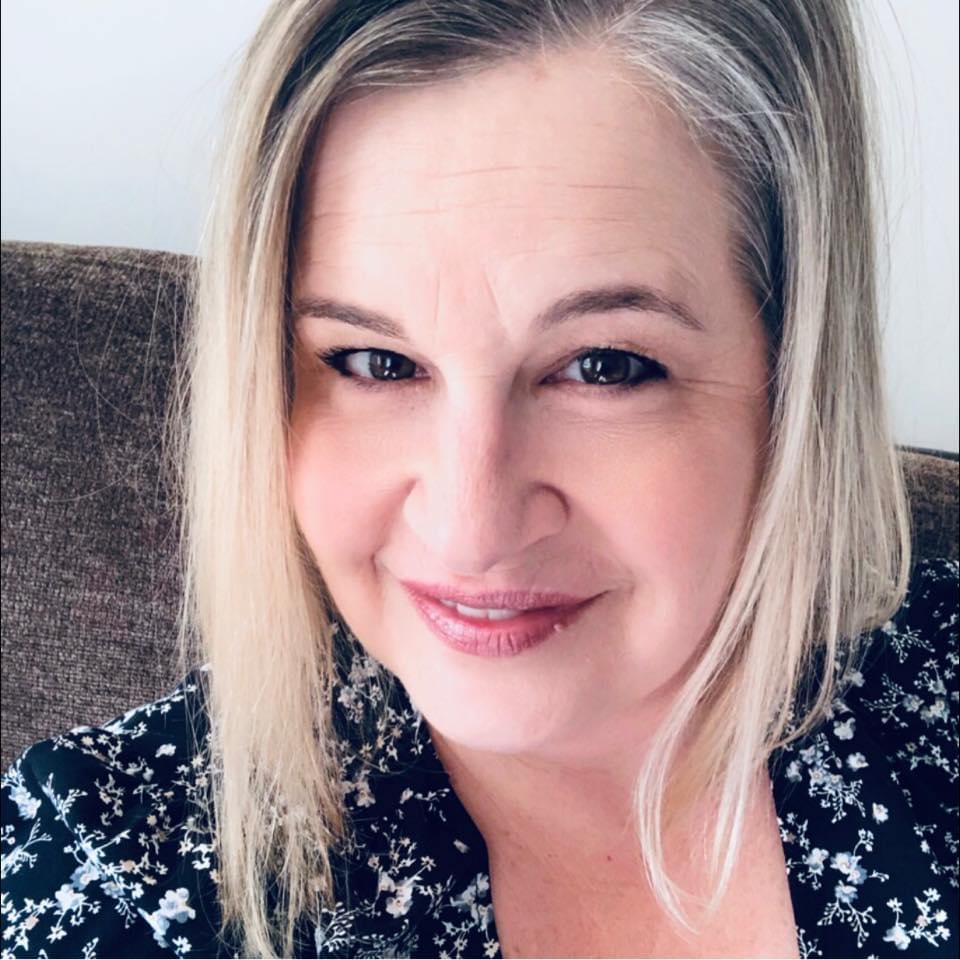 Julie was raised in Michigan. She and her family moved to New Hampshire in 2011. Julie graduated with her RN, and ADN in 1996. Before that, she was a tech at the Detroit Medical Center for 6 years. She spent most of her career in Med Surg and Critical care. After moving to NH, she took a job with Concord Hospital-Laconia and got her BSN. There she worked her way up to management during her 11-year tenure. It was at Lakes that she met Melissa Smith. With the help of Melissa, Beverly, and Kerri she took the leap into education and has not turned back. Julie states that her favorite part of teaching is passing on all the information she has gained in her long career as a nurse. She believes that nurses' old habit of eating their young is archaic. She strives to lift her students up and support them in becoming the best nurse that they possibly can.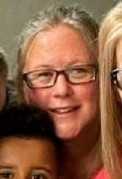 Julie Taylor
LPN Instructor
Started her nursing career as an LNA in 1987, in 2000 started her career as an LPN working in LTC as well as Managing an assisted living unit for 5 years, in 2003 started her career as a part-time LNA instructor for the red cross, HOUT center, CNA now and is currently teaching for LNA Health careers full time as well as the working agency.  Teaching is her passion as well as caring for others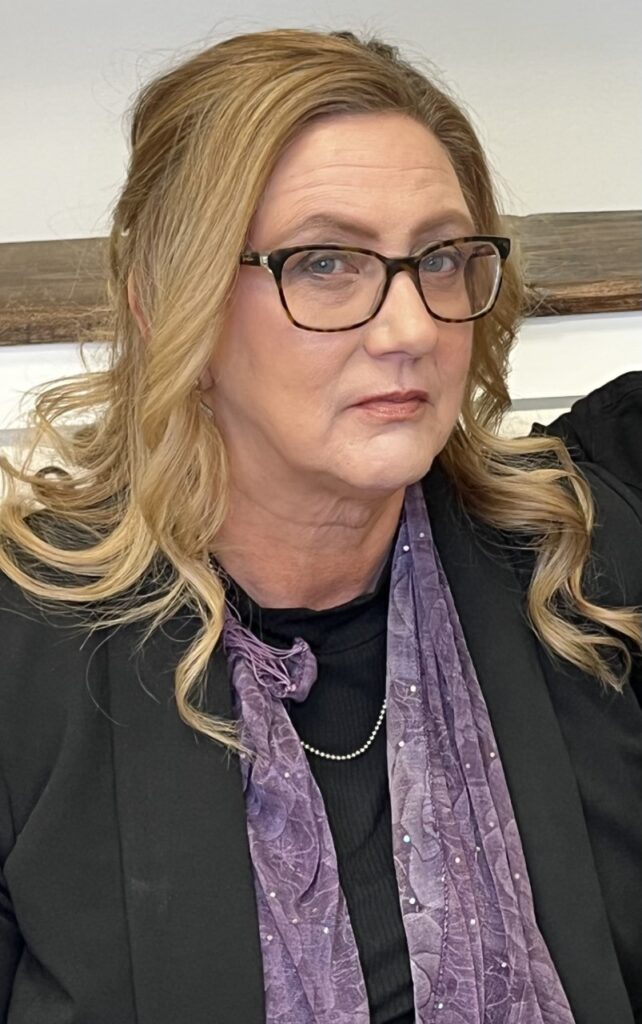 April Vertone
LNA Instructor