Bridge Program for Temporary Health Partners
Bridge Program for Temporary Health Partners
Bridge Program for Temporary Health Partners (THP) to Licensed Nursing Assistant Program (LNA)
In-Person Hands-On Course
In the height of the pandemic, New Hampshire realized an urgent need for a Temporary Health Partner (THP) role in long-term care.  In this role, the THP performed activities that are similar to those of an LNA, in order to help address the staffing shortages of nurse aides in long-term care facilities. 
The goal of our THP to LNA Bridge Program is to encourage THPs who rose to the occasion during the COVID-19 crisis and help them earn their LNA license.  
The course is comprised of the online LNA coursework which can be completed online at home, and then 16 hours of in-person practicum which is completed at our Manchester campus. 
Admission to the program is dependent upon successful submission of the requirements below. 
Admission Requirements:
Step 1: Complete the online THP Training Course and print out your certificate (Free online course can be completed here)
Step 2: Provide proof of 80 hours employment as THP in a licensed New Hampshire nursing home (Download the hours form here)
Step 3: A skills checklist 100% signed off on by a DON (Download the skills checklist here)
Step 4: Two-character references from the facility administration team at the facility where employed (Download character reference forms here)
"Everyone at LNA Health Careers was very well informed, professional, and kind. I feel extremely prepared for my new job as an LNA."
–April 2009 THP Graduate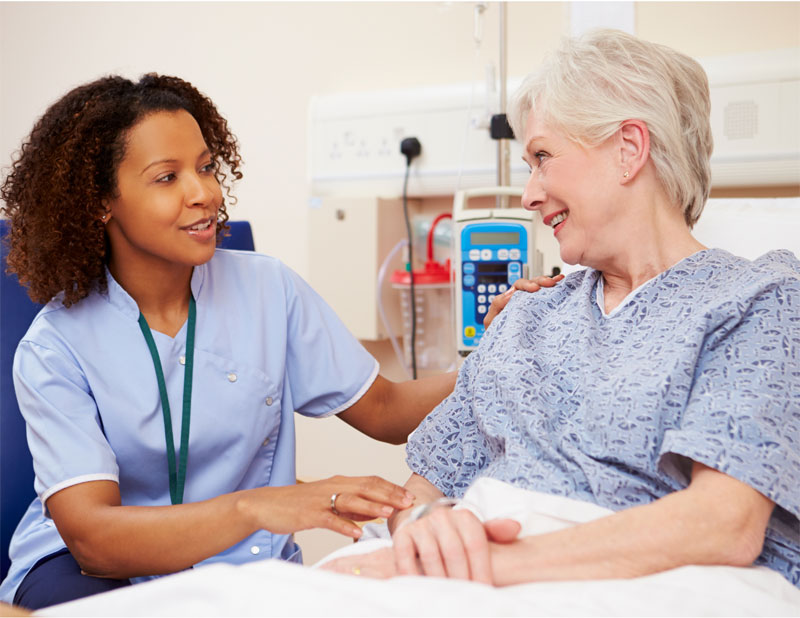 *Please note: LNA Health Careers cannot accept transfer of credits from any other institution, nor does our LNA program provide transfer credits to any other institution.