Medication Nursing Assistant
Blended Online / Hands-On MNA Course​
Medication Nursing Assistant
Blended Online / Hands-On MNA Course
Medication Nursing Assistant (MNA) Course
Our Medication Nursing Assistant Course  is a blended structure: 35 hours of online training,  5 hours of hands-on lab sessions, and 35 clinical hours at an approved skilled nursing facility; totally 75 hours of MNA training.
Classes are held online accessible from your PC, laptop, tablet or smartphone for a minimum of 35 hours online.
Your lab sessions are scheduled for a total of 5 hours and the clinical is at an approved skilled nursing facility in NH for a total of 35 hours.
An outline will be given to keep you on track to complete the online theory portion.
Students learn skills through instruction that will assist them in the profession and beyond.
After students graduate from LNA Health Careers, they are eligible to take the State Board Competency Examination to become a Licensed Medication Nursing Assistant (MNA).
Admission Requirements: 


3,744 hour of employment as an LNA (about 2 years full time)
2 Character references (from DON or Nurse Supervisor)
Active LNA license
Covid Vaccine
2 step TB (this process takes 2 weeks)
Hep B Vaccine
Please download our course handbook to view Student Protection and Disclosure Policies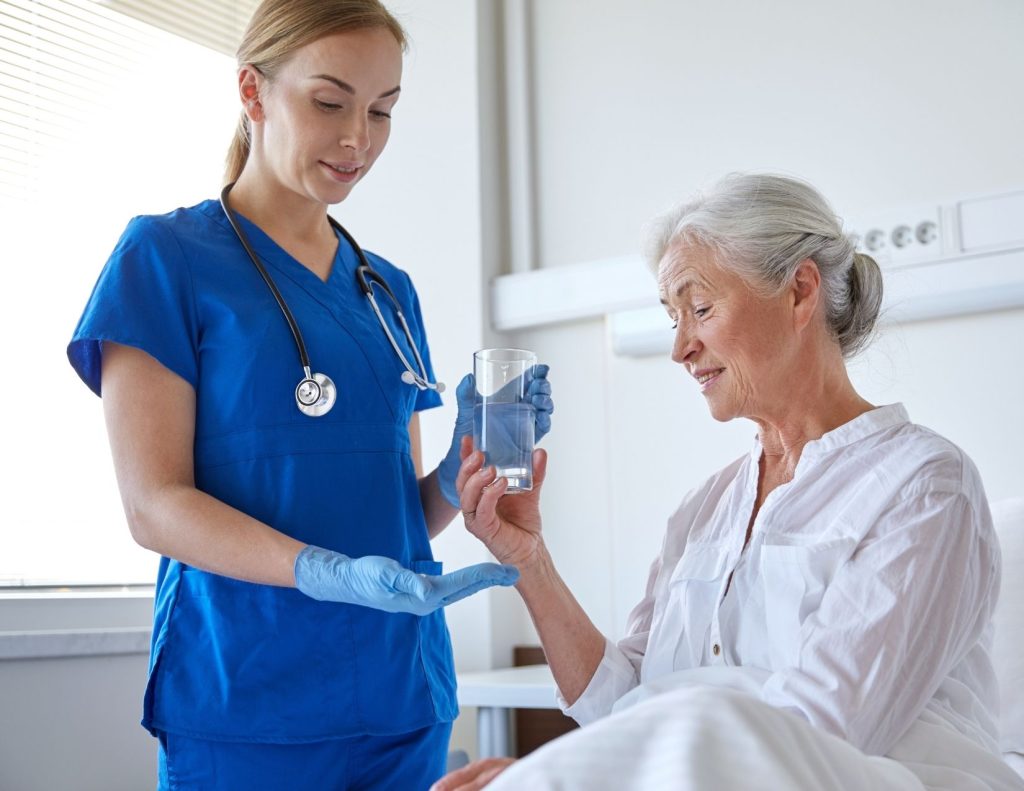 | | |
| --- | --- |
| Registration Fee (non-refundable) | $450 |
| Supplies Fee | $200 |
| Criminal Record Check | $25 |
| State Exam – Written | $100 |
| State Exam– Clinical | $100 |
| Tuition | $1125 |
| TOTAL | $2000 |