Online & Hands-On Pharmacy Course​
Online & Hands-On Pharmacy Technician Course
Pharmacy Technician Course In New Hampshire
The purpose of this program is to prepare students for employment as Pharmacy Technicians or to provide supplemental training for persons previously or currently employed in this occupation. Students learn the fundamentals of pharmaceutical dispensing and are prepared to take the Certified Pharmacy Technician (CPhT) certification exam delivered by the National Healthcareer Association (NHA).
Program topics include dosage forms, routes of administration, measurements and calculations, infection control, medication safety, prescription reading, and pharmacology. Students will complete a 160 hour blended course with an optional 120 hour externship in a pharmacy setting. 
A student of the Pharmacy Technician program must attain the age of 18 years prior to enrollment and have a High School diploma or its equivalent prior to graduation. 
Pharmacy Technician Admission Requirements: 
A high school diploma or GED

Has not been convicted of a felony. All students will complete a State of NH criminal background check prior to being accepted into the program.

Possesses proficiency in English and basic math as determined by the pre-entrance examination. Must successfully pass the pre-entrance examination with a score of 80% or greater.
If you elect to do an externship (not necessary for graduation), the externship site may require: 
Submit documentation of current year's flu vaccine (if taking class Oct-Apr) or signed declination. If a student declines to receive the flu vaccine, they will be required to wear a mask during clinical.

Submit proof of immunity to measles, mumps and rubella, varicella, tetanus (within 10 years).

Submit documentation of Hep B vaccine series or declination.

Submit documentation of a two-step TB test dated within the past year or results of a negative chest x-ray dated within the past 5 years.

Submit documentation of a safe to work exam and negative drug test by Medical provider. This can be performed by a PCP, walk-in clinic or urgent care provider. 
Please download our course handbook to view Student Protection and Disclosure Policies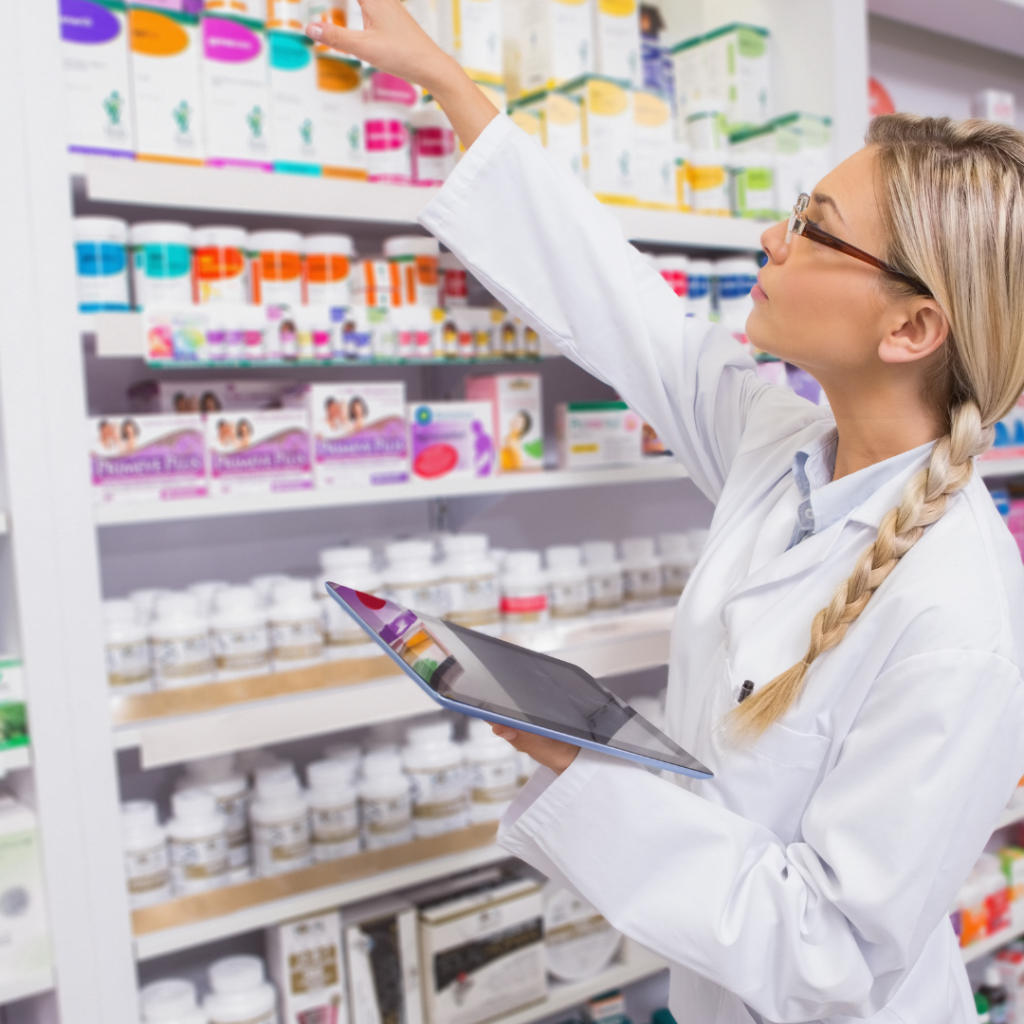 | | |
| --- | --- |
| Registration Fee (non-refundable) | $450 |
| Supplies Fee | $250 |
| Criminal Record Check | $25 |
| Liability Insurance | $25 |
| Tuition | $1250 |
| TOTAL | $2000 |
Optional Externship – $200
NHA Certified Pharmacy Technician Exam (not included) – $130