Hands-On Patient Care Course
Patient Care Bundle Course In New Hampshire
Stack your courses and earn four industry recognized credentials at once!
REQUEST MORE INFORMATION: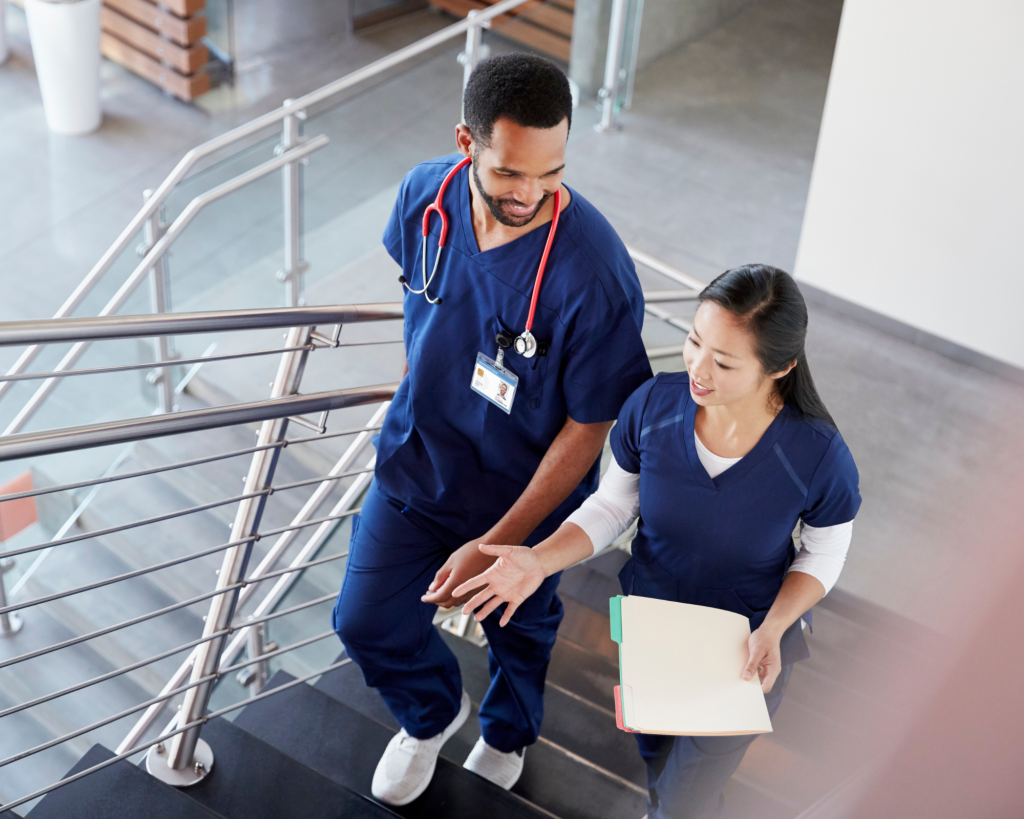 The Patient Care Bundle brings together a comprehensive education in entry level healthcare professions. Earning certification beyond the basics will help ensure you'll be well-positioned for a great career in a wide array of working environments. Our Patient Care program includes: LNA, EKG, PHL, and BLS certifications.
Through this intensive six-week curriculum filled with professional and practical hands-on clinical experiences, you will be prepared for work as a skilled allied healthcare provider in a variety of settings such as: emergency room, skilled nursing facility or laboratory.
Contact LNAHC today for schedules and finacing options