Hands-On Patient Care Course​
Hands-On Patient Care Course
Patient Care Bundle Course In New Hampshire
Stack your courses and earn four industry recognized credentials at once! 
NH BON Licensed Nursing Assistant
NHA Certified Phlebotomy Technician
NHA Certified EKG Technician
AHA BLS Certification
The Patient Care Bundle brings together a comprehensive education in entry level healthcare professions. 
Through this intensive six-week curriculum filled with professional and practical hands-on clinical experiences, you will be prepared for work as a skilled allied healthcare provider in a variety of settings such as: emergency room, skilled nursing facility or laboratory.
Admission Requirements:
Possesses proficiency in English and basic math as determined by the pre-entrance examination. Must successfully pass the pre-entrance examination with a score of 80% or greater.

Submit documentation of current year's flu vaccine (if taking class Oct-Apr) or signed declination. If a student declines to receive the flu vaccine, they will be required to wear a mask during clinical.

Submit proof of COVID 19 vaccination.

Submit documentation of a two-step TB test dated within the past year or results of a negative chest x-ray dated within the past 5 years or a QuantiFERON blood test.
If you will be participating in a Phlebotomy or EKG externship:
Submit proof of immunity to measles, mumps and rubella, varicella, tetanus (within 10 years).

Submit documentation of Hep B vaccine series or declination.

Submit documentation of a safe to work exam by Medical provider.

Has not been convicted of a felony. All students will complete a State of NH criminal background check prior to being accepted into the program.
Please download our course handbook to view Student Protection and Disclosure Policies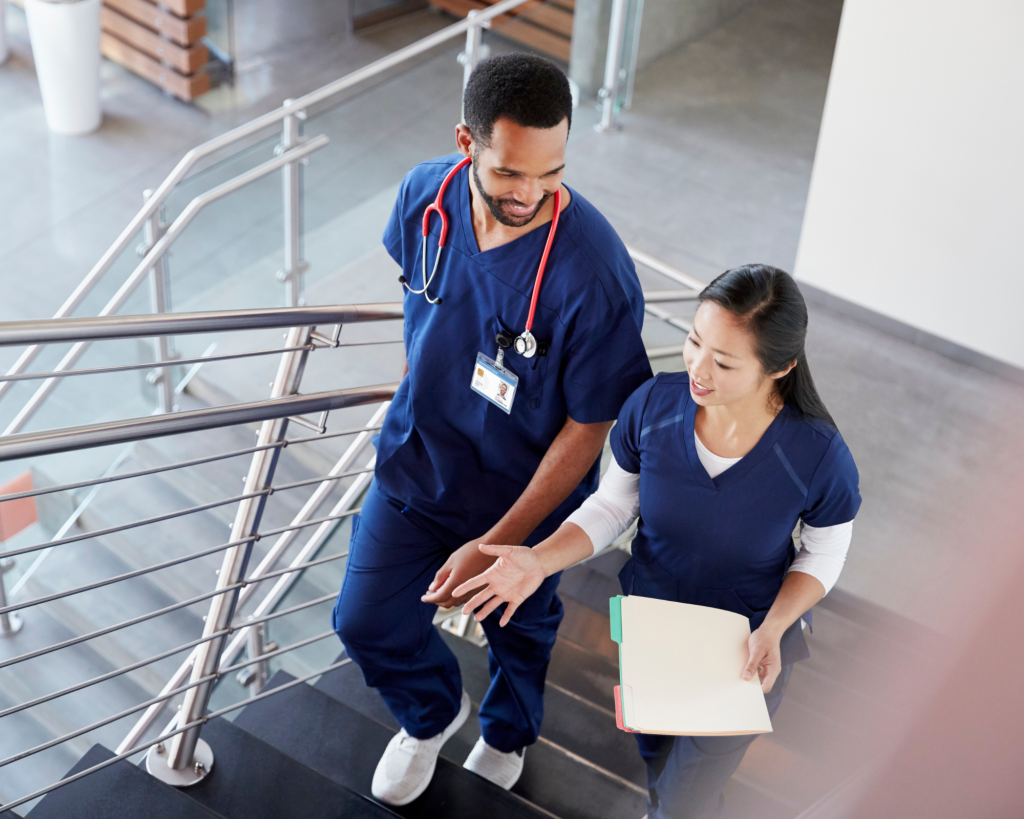 | | |
| --- | --- |
| Registration Fee (Non-refundable) | $450 |
| Supplies Fee | $600 |
| Criminal Record Check | $25 |
| Liability Insurance | $25 |
| Tuition | $4400 |
| TOTAL | $5500 |
Optional Phlebotomy Externship – $200