Licensed nursing Assistant Career
Licensed Nursing Assistant career
Healthcare Heroes in the Making!​
Thank you for your interest in our program at LNA Health Careers!
Get into a FREE training program and gain academic credit courtesy of the NH needs caregivers program.

Just contact your ELO coordinator or academic advisor to begin!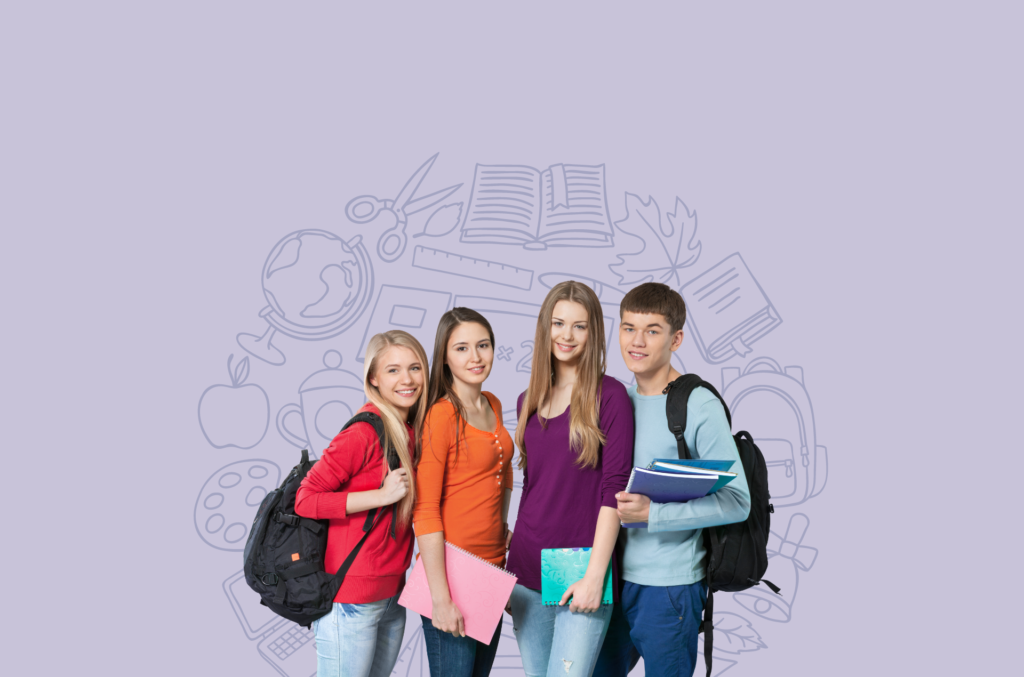 New Hampshire needs caregivers! Program helps high school students ( 16 years or older ) start healthcare careers as license nursing assistance – at no cost! The program pays for training and licensing cost and provides a great way for students to learn lifetime skills, get academic credit and gain clinical hours for the future. After students have finished training, the program provides job placement support to start their careers. Office.
We recognize that as a high school student you may be under the age of 18. Please be aware that Federal Child Labor Laws prevent anyone under the age of 18 from using mechanical lifts. These lifts are in most medical and long-term care facilities. LNA Health Careers cannot guarantee the ability for you to find gainful employment in the healthcare industry as a minor.
If you'd like to move forward with the application process, please sign and have a legal parent/guardian review and sign this form, and return to the Admissions Office.
LNA Health Careers can still provide educational training to your student, if required for your chosen program, the NH BON or NHA will all the child to sit for the you the appropriate credentialing exams, however, it may be difficult to secure employment as a healthcare worker while you are under the age of 18.
Please note: This consent form must be signed and returned to the admissions office.
Just contact your ELO coordinator or academic advisor to begin!