Our Mission and Core Values
NH needs High School Caregivers!
Healthcare Heroes in the Making!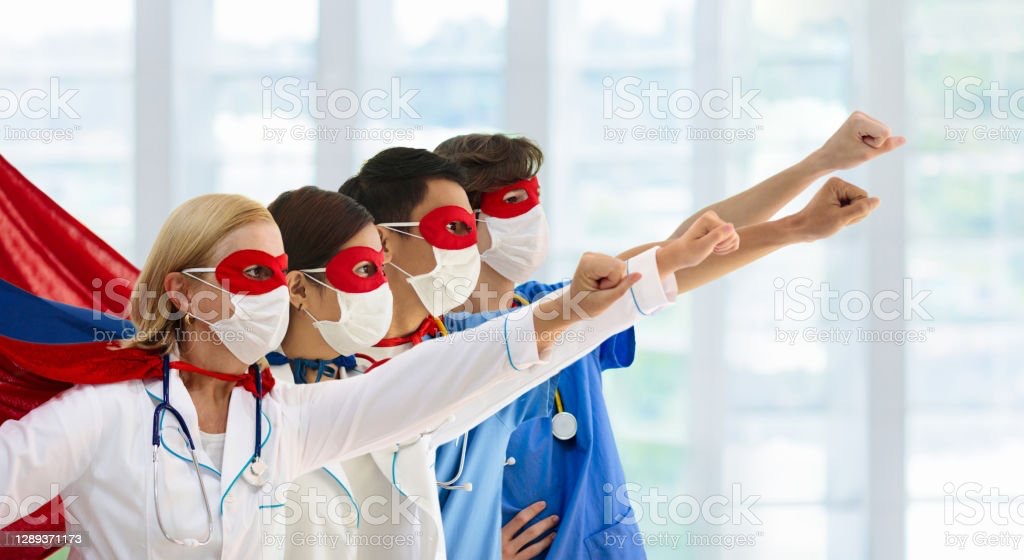 The NH needs caregivers! Program helps high school students ( 16 years or older ) start healthcare careers as license nursing assistance - at no cost! The program pays for training and licensing cost and provides a great way for students to learn lifetime skills, get academic credit and gain clinical hours for the future. After students have finished training, the program provides job placement support to start their careers.